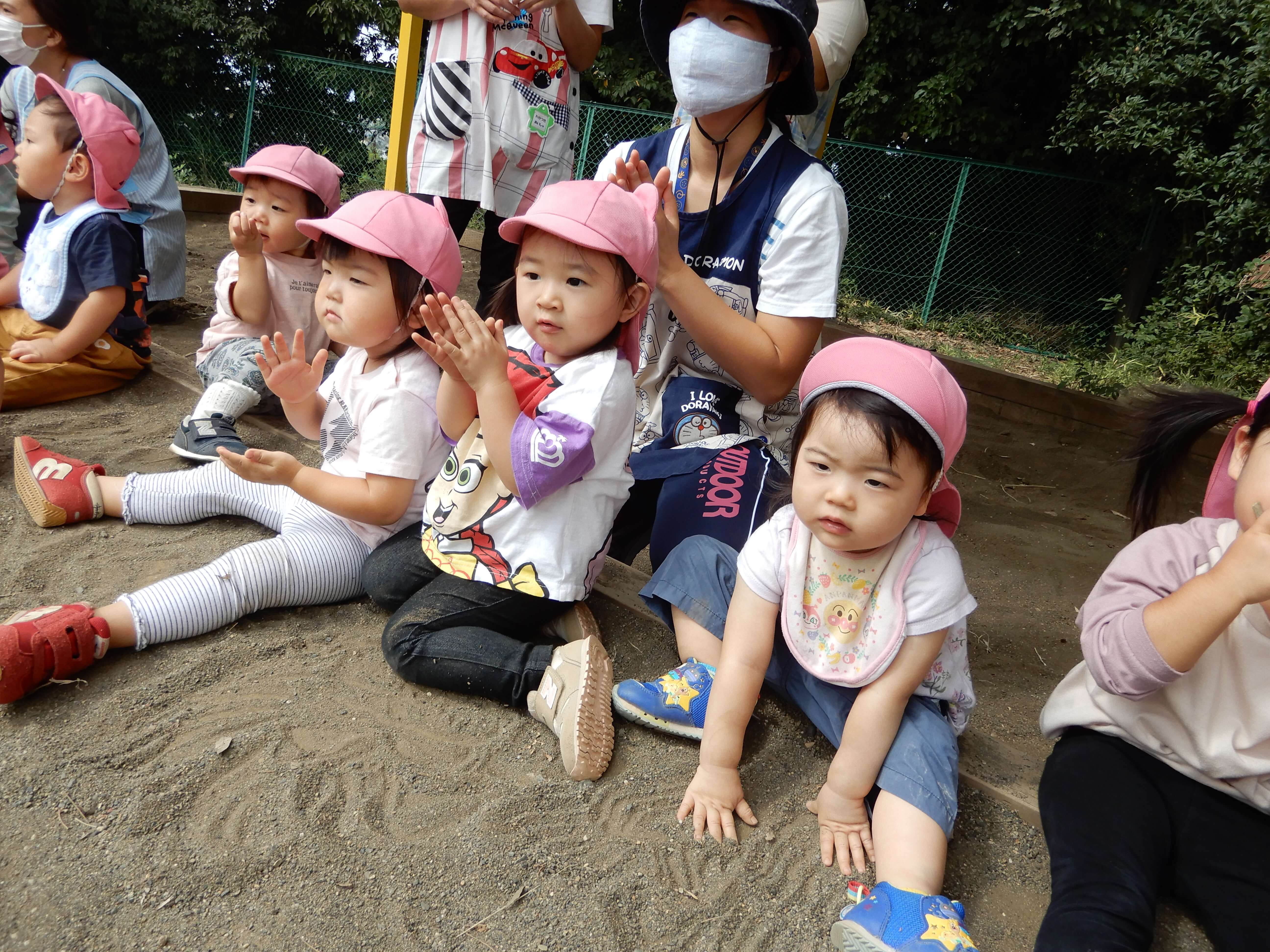 Baby – 0〜2 Years Old
We run around freely and offer childcare full of smiles, where you can feel the nature of the four seasons.
Infant – 3〜6 Years Old
We are creating an environment where everyone's growth stimulates and accepts each other through many events.
Greetings of "Good morning" Gratitude words of "Thank you" and an honest heart are cultivated.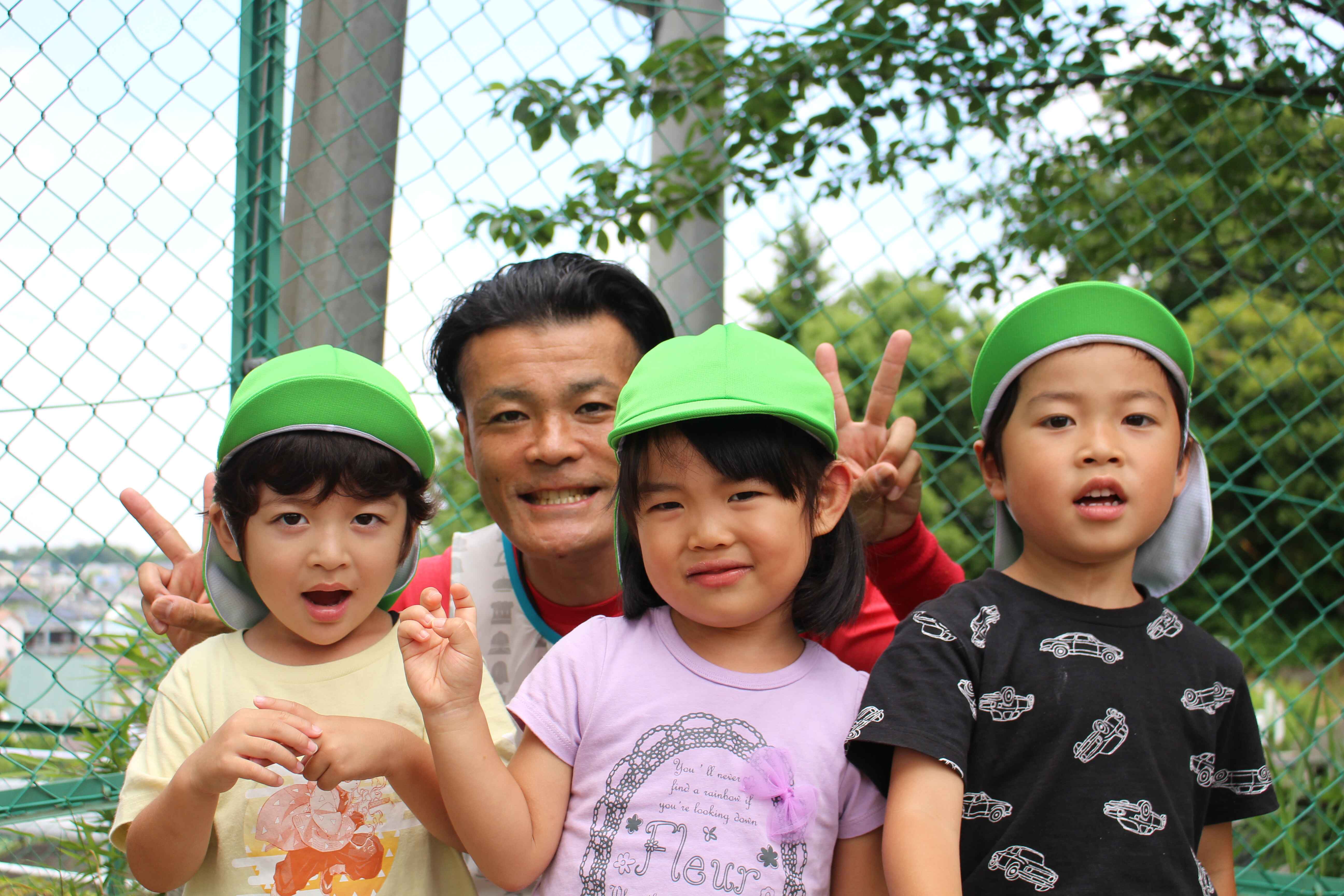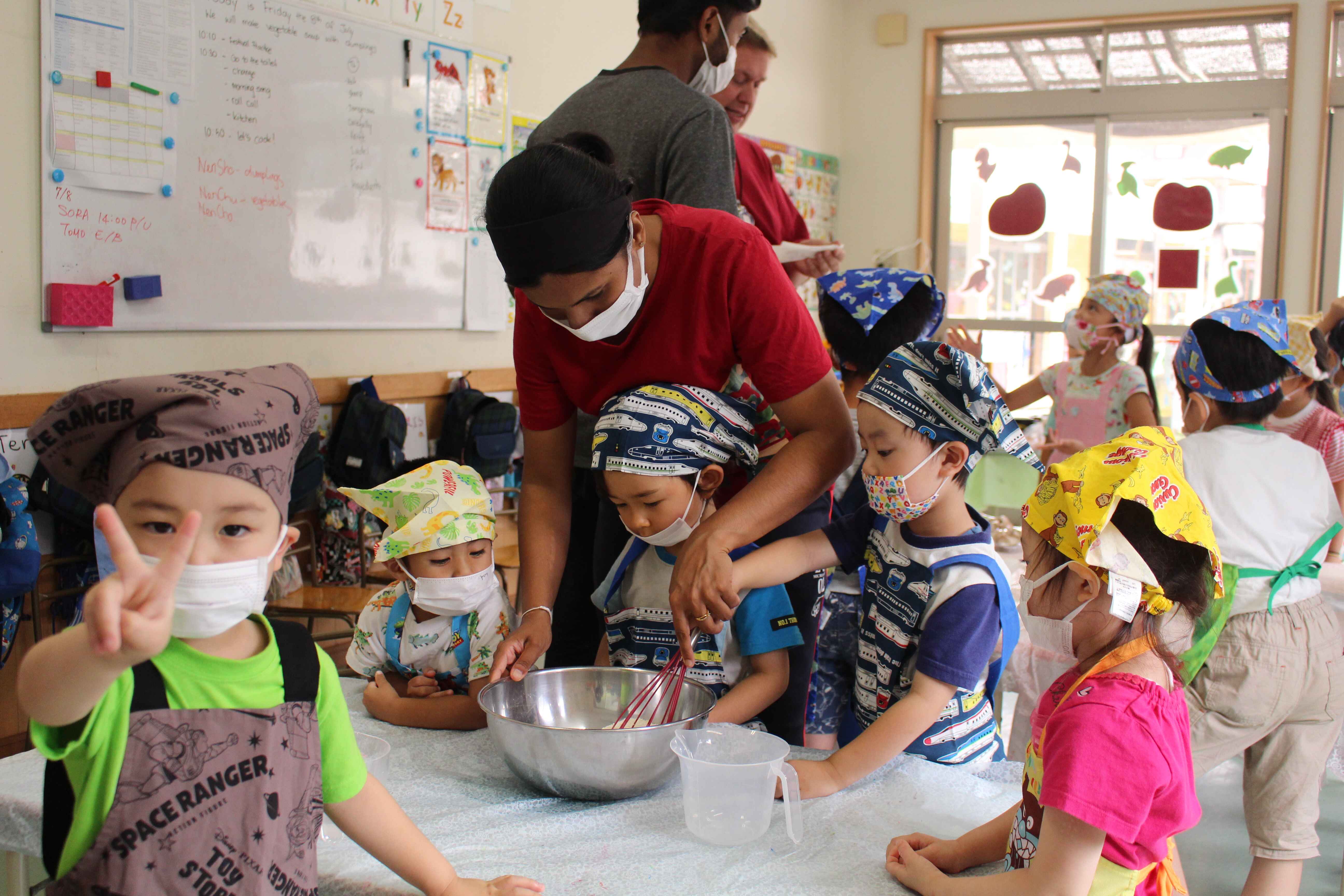 Star – 3〜6 Years Old
Star class goal word is "Reach for the Stars". This English proverb means "to have high hopes", and the star-class children encourage each other to do their best in whatever they do.